The Power and Value of Love in the Boardroom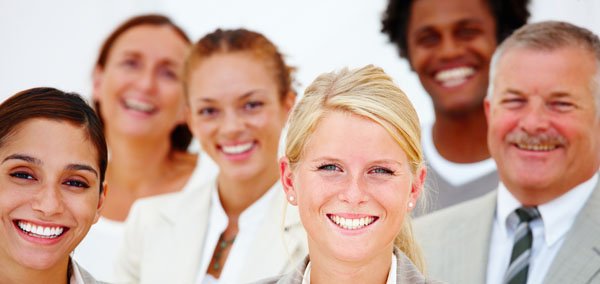 How Courageous Leaders Create Sustainable Caring Organisations 
Learn How You And Your  Organisation Can Survive
And Thrive in a World That's Shifting Radically



Insights and ideas of what love means in the context of work
and living a life full of value and meaning
In this powerful, far-reaching research Christine Miller has now interviewed over seventy global leaders and prominent thinkers across a wide range of sectors. The results therefore offer insight into how leaders think, feel and act in relation to the idea of expressing love and compassion in their 'Boardrooms'.

Additionally, hundreds of people from many walks of life, ranging from the upper echelons of the City and governments to the more humble primary classroom, share their insights and ideas of what love means to them. Through revealing interviews, they speak both from the context of their work, and equally, of living a life of value and meaning.
A comprehensive study into:
What it means to be flourishing, loving and compassionate in organisations today

With 'Love in the Boardroom' Christine Miller reveals the vital importance and benefits of the evolving 'caring corporation'. These organisations follow a moral compass in our increasingly transparent global society. To achieve this, they focus increasingly on congruence and core values, resulting in sustainable, responsible practices. Therefore, they are leading the way to an exciting and empathetic era of more compassionate, inclusive business and governance.

Please do visit our sister site LoveWorks (link below). There you will also find another source of knowledge about building and sustaining caring organisations which encourage potential and growth of people, prosperity and planet.
Christine Miller Photo:  © CreativeCommonsZero