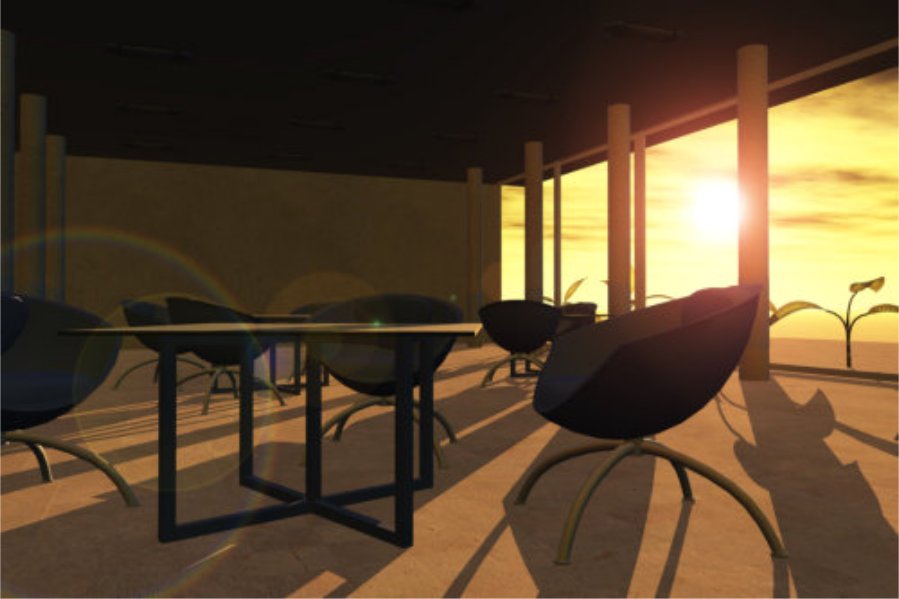 The Power of
Love in the Boardroom
How Courageous Leaders
Create Sustainable Caring Organisations 
How Can Organisations Survive and Thrive
in a World That's Shifting Radically?
How might leaders respond as revolutions erupt across
countries, cities, communities?

Can love, caring and compassion triumph
when the people are reclaiming their power?
Powerful and important book explores how more than sixty global leaders and prominent thinkers across a wide range of sectors think, feel and act in relation to the idea of expressing love and compassion in their 'Boardroom' – from the dignified upper echelons of the City to the more humble primary classroom.

Placed in the context of the history of philanthropy and benevolence, including detailed research on the meaning of 'love' through the ages, this is a comprehensive study of what it means to be loving and compassionate in successful organisations today, and the importance of the 'caring corporation' in our increasingly transparent global society focussed on sustainable, responsible practises.

Whilst we are preparing for launch, please explore these pages, then visit our sister site LoveWorks (link below) where you will find a rich source of knowledge about building and sustaining caring organisations which encourage potential and growth of people, prosperity and planet.
Photo:  © CreativeCommonsZero