The Great Heart-Warming 4 – Free Event Online
Click the Heart to watch the inaugural event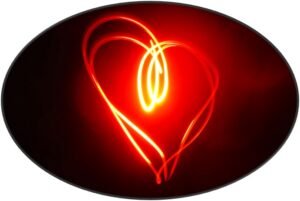 Come and join us and let's kindle a flame in all our spirits –
create a circle to warm our hearts and nourish our souls.
One of my mum's sayings was 'It fair warms the cockles of your heart'* whenever she saw acts of love, kindness and compassion happening in our village and in our family. (She had five sisters and a brother which meant the extended family from both my parents was huge, and they all lived within a mile or so of one another.) It was a privilege to be brought up in such a tenderly supportive and caring environment, and as a result that sense of support and cherishing always remains with me.
Our current times are challenging and consequently many of us are isolated, restricted, and we are missing the sustaining warmth and glow of our usual interactions with loved ones. Some feel a sense of cold dread at the events unfolding, anxious and uncertain, losing trust and faith.
We want to help you to change these feelings and for you to know that you can kindle a transforming blaze of love in your heart. To support us in this, my special guests will share their inspiration and creativity.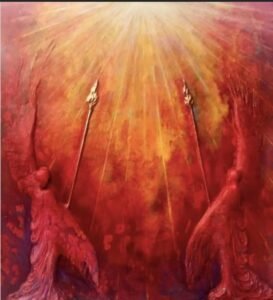 We want to warm the cockles of your heart, and the many hearts we can melt through the mutual power of our energetic thoughts.
We need an upsurge of warm-heartedness bringing us together.
Imbolc – New Moon, Chinese New Year – Tuesday February 1st 2022
Thursday February 18th 2021 via Zoom 
Just imagine your joyful welcome here by our fireside, a circle around the glow of our welcoming hearth. At this free online event, we will offer you a virtual warm hug, a gentle, sustaining blanket of caring comfort, a glimmering fascinating fire to settle by. Revelling in the radiant heat, as we extend our hands in unison, we will connect to the healing flames of Love and spread a wave of heart-warming Love.
Let's kindle our spirits, dreaming together, as villages and hubs of connection, building a heartfelt force, and send out our loving strength in warm SoulWaves of caring, kindness and compassion to the world.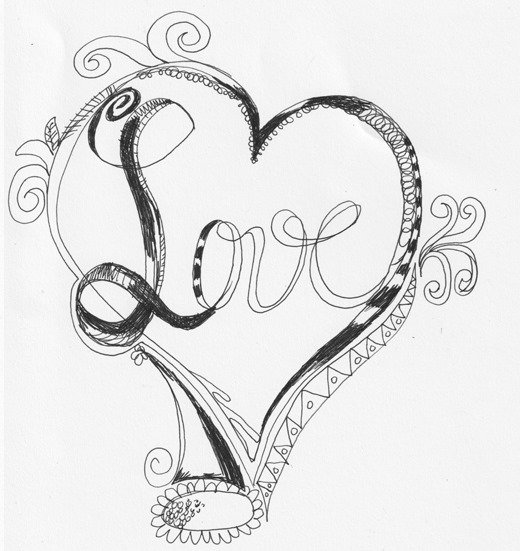 Love – Drawing by Siri Stiklestad Opli
Join Christine and special guests in this live online gathering




To melt Hearts and spark Love




Thursday February 18th 2021 via Zoom 
Our Very Special Heart-Warming Guests 
*To warm the cockles of one's heart means to bestow a feeling of contentment, to kindle warm feelings in a person, especially of happiness and felicity. The term 'warm the cockles of one's heart' dates back to the mid-1600s, a time when scientific texts were often written in Latin. The Latin term 'cochleae cordis' means ventricles of the heart, and most probably, the word 'cochleae' was corrupted as cockles. This may have been a mistake made by the less learned, or a deliberate joke. Add in the fact that the bivalve mollusc known as a cockle is shaped somewhat like a heart, and the idea of the phrase 'cockles of one's heart' being more or less a joke gains credence. Related phrases are 'warms the cockles of one's heart, warmed the cockles of one's heart, warming the cockles of one's heart'."