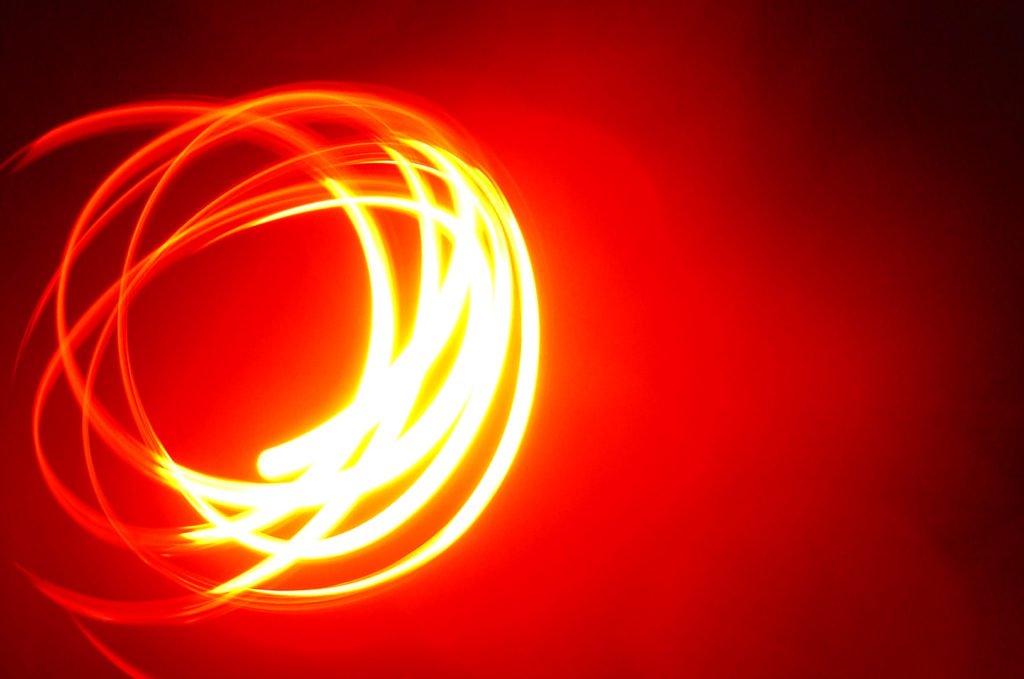 Timeless Truths and Leading Lights
I am exploring what it means to be a leader who, by their own light, the power of their inner and outer purpose and conviction, assists and guides with their presence.  Leaders with a purpose and core values who are an inspiring and supportive beacon of light. Leaders who encourage their people to be innovative, creative and confident in performing their role in the organisation.
Potent Energy and Strength
A leader whose energy is potent enough to serve as an anchor, and a reliable source of strength to their followers. And at the same time, someone whose presence is in service to their people, with humility and acceptance, not arrogance and assumptions of superiority.
Such leaders create the conditions in which their people grow and flourish, and their organisations prosper with greater ease.
Love at Work
In the course of my research on Love at Work, I have been privileged to meet and converse with leaders like this, people who inspire loyalty and respect, and offer those qualities in return to their people.
In Service to Their People
Their success is most often  based on being in service to their people. Whilst they take a firm stance as leader, they acknowledge that the opinions and concerns of those they lead are valid, and they listen deeply, and act accordingly. They are unafraid of admitting to mistakes, and eager to celebrate the contributions and successes of others, as well as acknowledging tough times when life presents its inevitable trials and difficulties.
Two Glowing Examples
Sir Cary Cooper
For a (pardon the pun) glowing example, let me mention Sir Cary Cooper, CBE, Professor of Organisational Psychology at Manchester University. At the time we had our conversation about Love in the Boardroom, Cary was a Distinguished Professor at Lancaster University, and also Pro Vice Chancellor. If you go to his Wikipedia page link,  you can see his extensive awards and accolades in a successful career dedicated to improving the workplace for many people.
One of the questions I asked was what Love, in a business context, means to Sir Cary Cooper. I had previously asked him what love meant to him in his life generally. This is his response:
In a business context … It would mean to me that even if I made a mistake or did something wrong, they would be there for me, and the same for me to them.  It's really the same thing, in a business context, it's total acceptance of me, even with my faults.  And that the people I really care about and who care about me would be there for me if something went wrong, if something really went wrong I know they would be there.
Carol Wilson
Another exemplar of this approach is from Carol Wilson, Founder and CEO of Culture at Work and Performance Coach Training, former MD at Virgin, where she was the first woman in the world to found a chart-topping record label, Dindisc. Carol has worked as a coach, trainer and consultant since 2000. Previously she spent 25 years as a corporate MD and board director, which has given her a unique understanding of the pressures faced by managers working in large organizations.
So for me it's loving developing other people.  When I really feel that I'm expressing love for people in a business context, I'm enabling them to light up and grow. My passion is to go in and teach managers foundation coaching skills, never mind all the fancy advanced stuff. 

I love doing that because it's life changing, and it gives them permission to start loving themselves and loving other people, and treating each other with kindness and respect.  And to see that happening in the room, it's just wonderful. 

So that to me is how I express love in a business sense these days.  I also express love by sometimes giving things away for nothing.  Like we almost always have scholarship places on the open courses that we run.  Anybody who needs it, maybe someone has had a really hard time because their partner has left them and they've been left destitute or something, or to someone who's been in prison. 

It's lovely having the open course  we deliver, because when a deserving case comes along I put them on it, because it gives them life skills which will help them get through the trauma.
Hundreds of Leaders
These are just two examples of the numerous responses I have gathered from hundreds of leaders and people who lead by example, shining out their valuable and illuminating ways of being a loving and caring beacon of light.
Those who operate from fine inner values and service to others seem to experience life in a keener, more fulfilling way, and for our world to evolve and transform to a more loving and caring, kind and respectful place, we need many more to join the re-volution to Love, and develop their 'LQ' – the IQ of Love in Leadership.